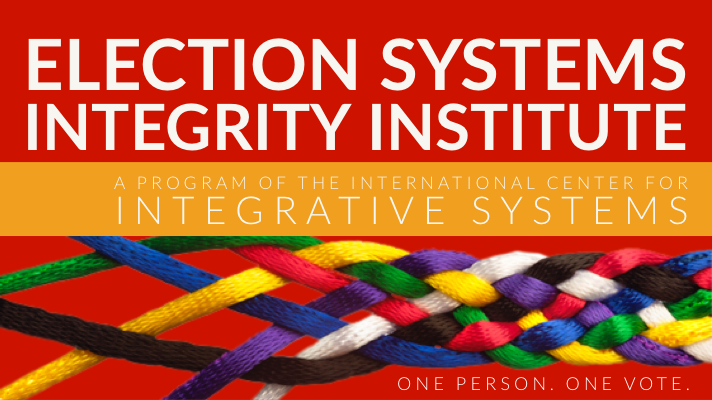 Voting is a relatively new phenomenon in the modern world. The Institute is non-partisan, dedicated to providing research, tools, and education to ensure fair and transparent elections for One Person, One Vote.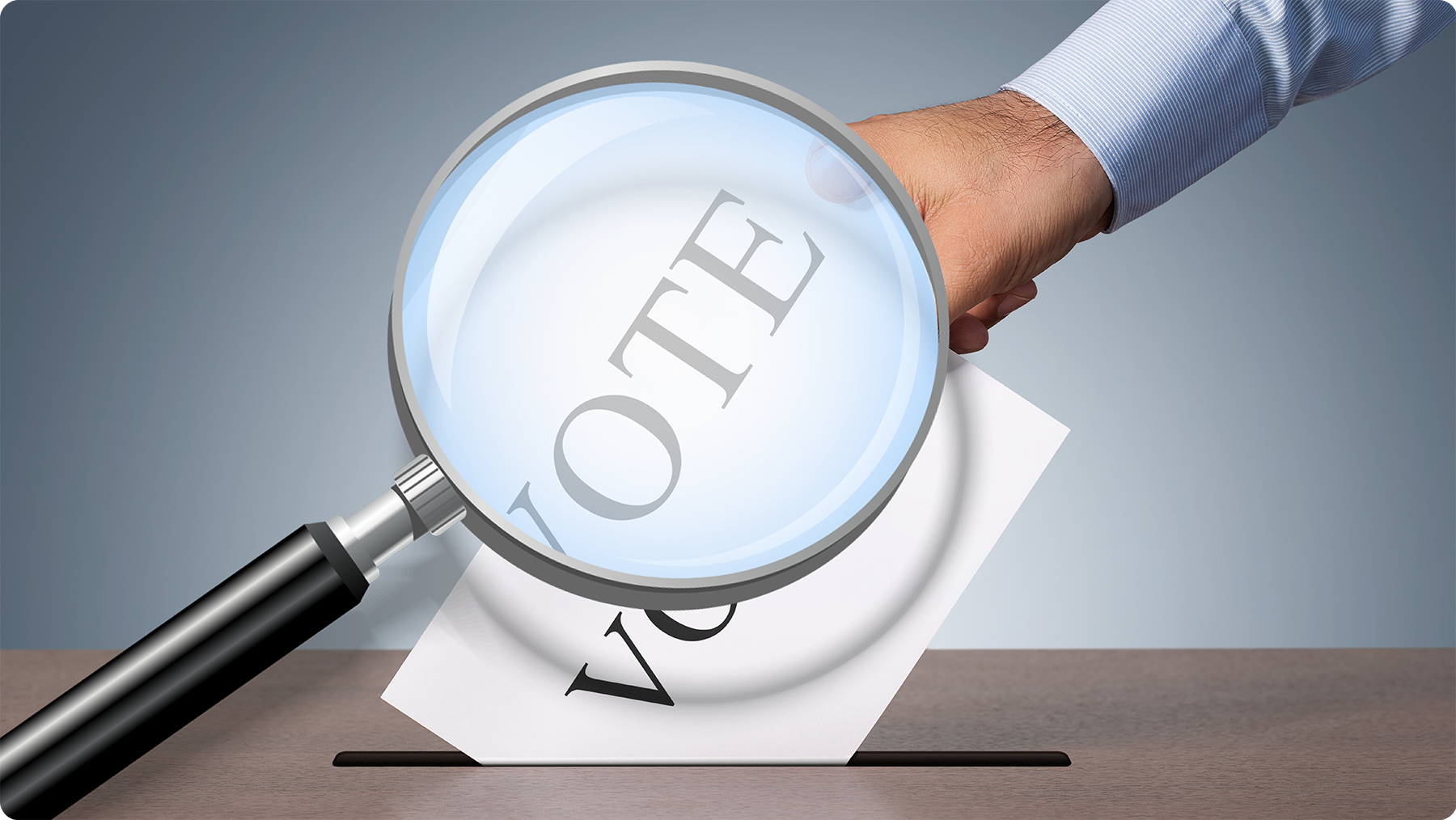 The Institute provides education and tools for citizens in their local communities to audit elections and their processes.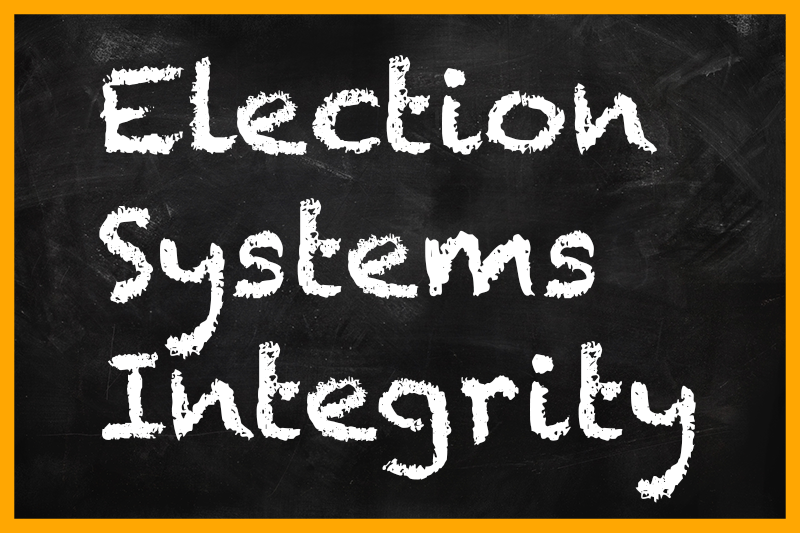 December 6, 2021
Tuscon, Arizona
Upcoming Events
Dec 2, 2021 | Cambridge, Massachusetts
Full launch of Election Systems Integrity Institute. On November 19, 2020, the Institute was announced at a gathering of nearly 600 people. Over the past year, the Institute has developed its core areas of focus, leading to its official launch on December 2, 2021.
Dec 6, 2021 | Tuscon, Arizona
A presentation on mathematical analysis of Pima County's mail-in return ballots. The presentation will provide the methodologies and results based on publicly available data acquired from the Pima County Recorder's office.
Dec 16, 2021 | Palm Beach, California
Presentation on "The Need for Election Systems Integrity." The presentation will cover why a systems approach is necessary to assure fair and transparent elections.
Jan 22, 2022 | Cambridge, Massachusetts
A public educational event to train citizens on how to audit elections in their local community by the acquisition of two publicly available datasets.
Feb 19, 2022 | Lewiston, Maine
Workshop on the fundamentals of election systems process, covering both hand-counted paper ballots and digital ballot images.
Mar 19, 2022 | Livingston, New Jersey
Presentation on "What is the Right Technology for Fair and Transparent Elections."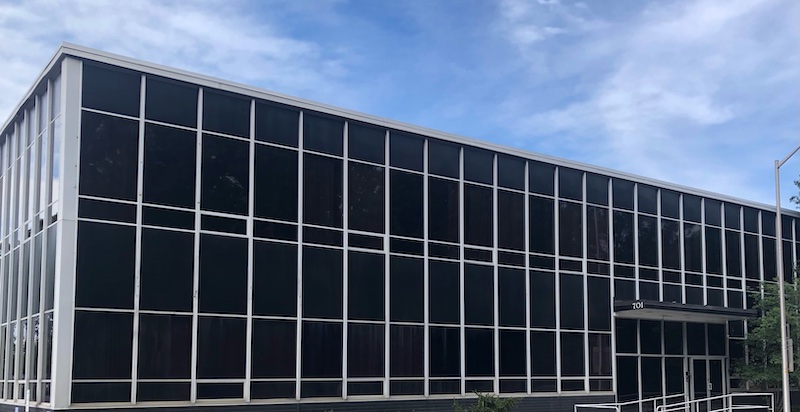 Our Institute has been made possible to date by donations of time and resources. To ensure a sustainable Institute we are actively seeking donations from the public. Your donations are fully tax exempt. To learn more email: info@integerativesystems.org
Analysis of Maricopa Audit Report of Ballot Envelope Images
Mathematical Modeling of Pima County Mail-In Ballot Return Rates
Multi-County Analysis of Georgia 2020 Elections
Multi-County Analysis of Arizona 2020 General Elections
Parabola and the Line in Michigan 2020 General Elections
Massachusetts 2020 Republican Primary Election Analysis